Research Library of the Polish Composers' Union
Violetta Przech: W labiryncie wyobraźni. Zbigniew Bargielski – twórca i dzieło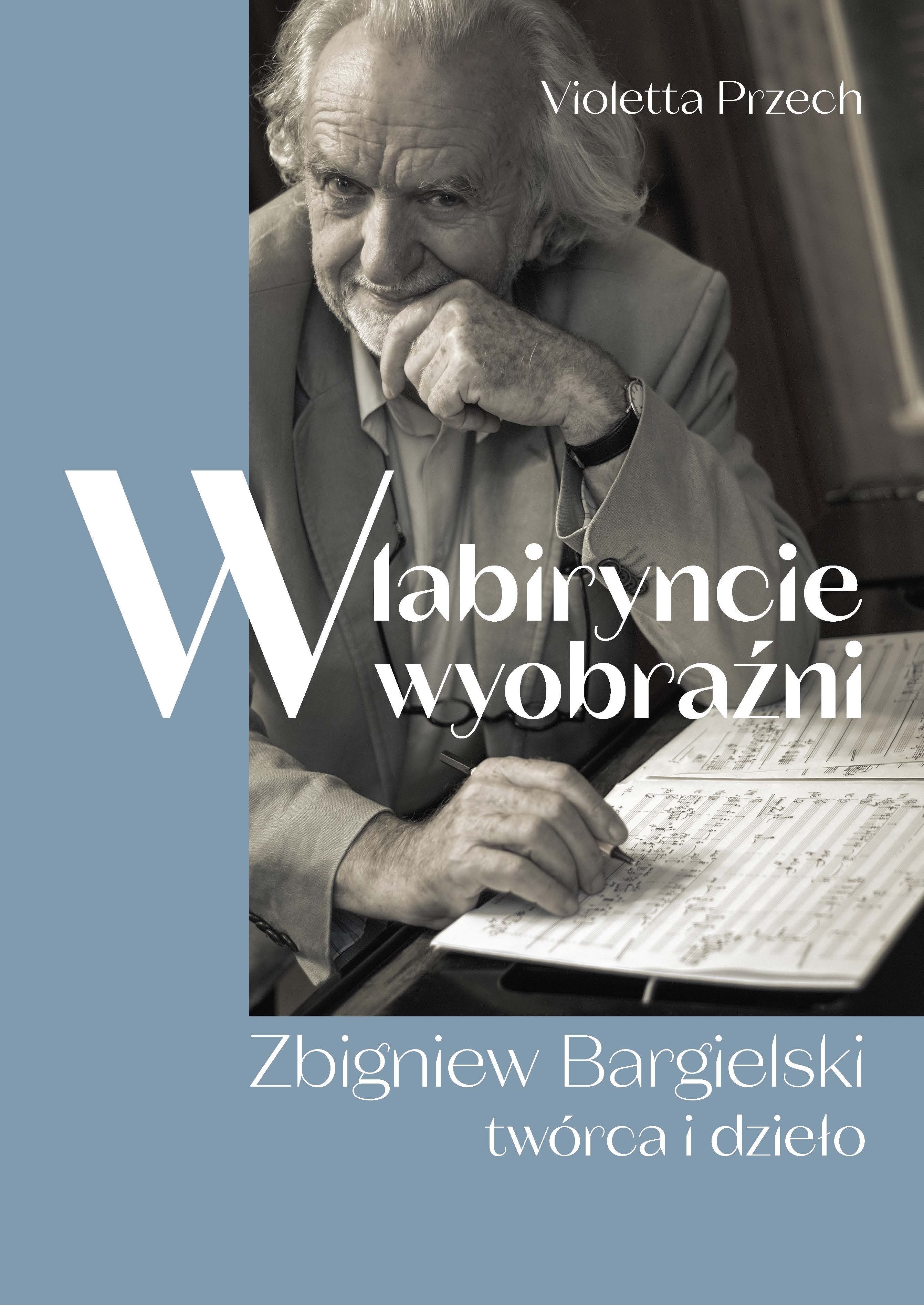 Violetta Przech
W labiryncie wyobraźni. Zbigniew Bargielski – twórca i dzieło
Musica Iagellonica, Kraków 2022
2022-10-30
Violetta Przech: W labiryncie wyobraźni. Zbigniew Bargielski – twórca i dzieło
[In the Labyrinth of Imagination. Zbigniew Bargielski - the Composer and His Works]

The book was published in 2022 by Musica Iagellonica, Cracow, Poland. A promotional meeting with composer Zbigniew Bargielski and Violetta Przech, the author of the book, was organised on the 23rd of September, as a fringe event of the 65th 'Warsaw Autumn' Festival.

The organiser of that event was the Research Library of the Polish Composers' Union in partnership with the Musica Iagellonica and PWM Edition.

We kindly thank the publisher for having delivered copies of the book for our library collection.