Research Library of the Polish Composers' Union
A new website: mycielski.polmic.pl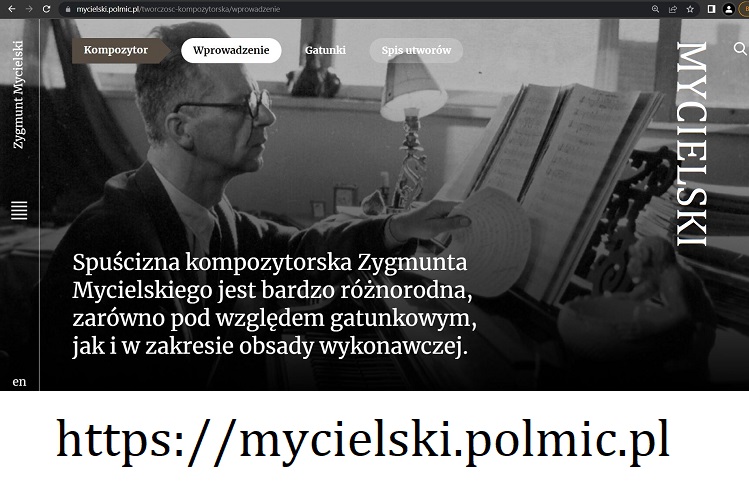 https://mycielski.polmic.pl/
2022-12-29
We are happy to announce that the new website launched by the Polish Composers' Union in avaialble at
mycielski.polmic.pl
It is devoted to Zgmunt Mycielski, the composer and writer, and was prepared in both Polish and English. Memebrs of the working team were: Beata Bolesławska-Lewandowska, Barbara Mielcarek-Krzyżanowska, Marek Zagańczyk, Iwona Lindstedt, Izabela Zymer, Filip Wróblewski, Jakub Tomczak, Anna Kijak as well as the Rytm Digital studio.

The project was co-financed by the Minister of Education and Science as part of the "Social Responsibility of Science" programme in 2021 and 2022. Project title: Zygmunt Mycielski – composer, writer, thinker, witness to the epoch. Subsidy: 100000,00 zł. The whole budget: 125000,00.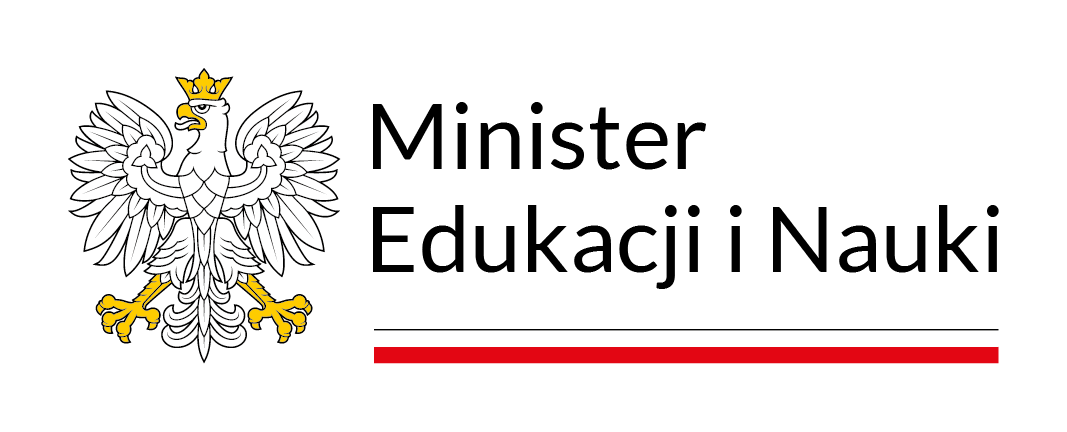 Partners of the project are: Polskie Wydawnictwo Muzyczne – PWM Edition, Zygmunt Mycielski Society in Wiśniowa, Zygmunt Mycielski State Music School in Strzyżów.
The editors and the organiser express their gratitude to all the parties - both institutions and private persons - who supported the project,
X