Research Library of the Polish Composers' Union
The Library is closed on October 31st and November 1st.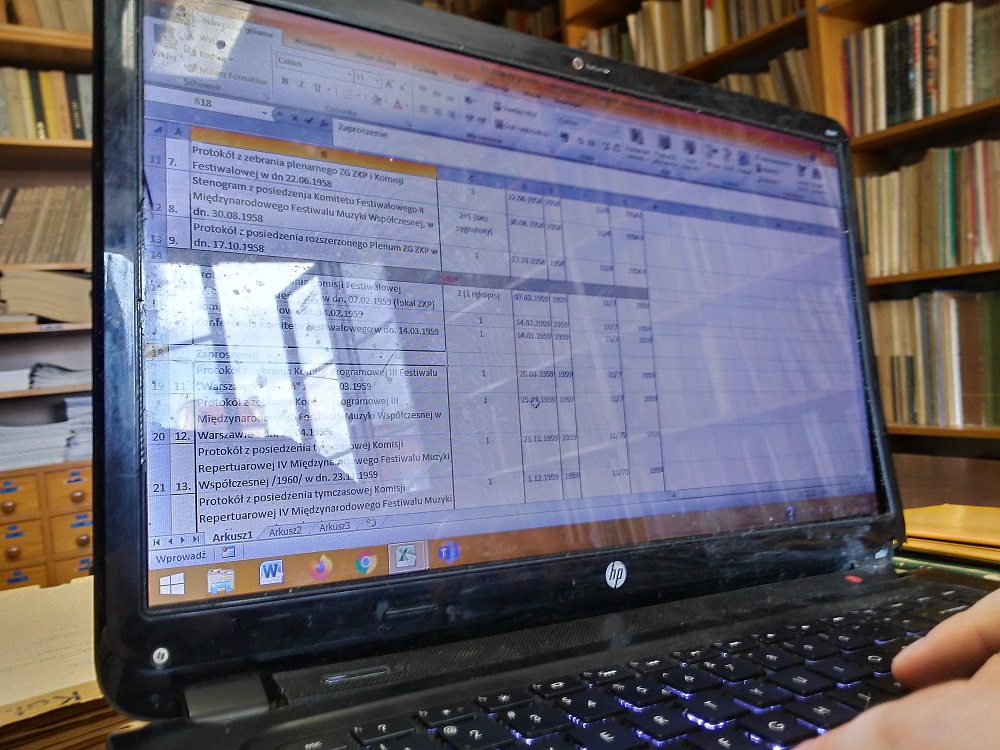 The library room
2022-10-31
A remote work on October 31st and a holiday on November 1st. We apologise for any inconveniences. Please send your questions by e-mail: bibliotekazkp@polmic.pl. We will do our best to answer as soon as possible.
X