Research Library of the Polish Composers' Union
Karol Berger Mahler and disaffirmation of the 9th Symphony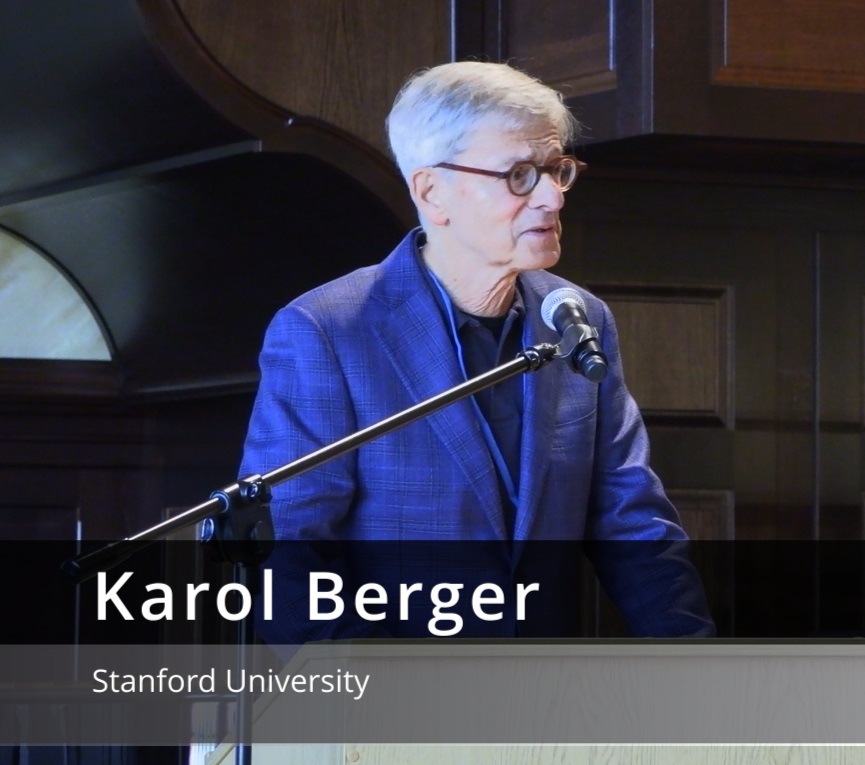 Professor Karol Berger during the 51st Polish Composers' Union Musicological Conference (Katowice, October 2022)
2022-10-29
Professor Karol Berger from the Stanford University gave this lecture on the 13th of October, 2022, at the Karol Szymanowski Academy of Music, as an opening of the 51st Polish Composers' Union Musicological Conference 'Music and Expression'.
The original, Polish version of the speech is now available at our YouTube channel. The English version will follow soon.
Karol Berger Mahler i odwołanie Dziewiątej Symfonii
The Conference was supported by the Minister of Education and Science as part of the programme: 'Doskonała nauka - wsparcie konferencji naukowych' ('Excellent Science – Support of Academic Conferences').